International Papilloma Virus Conference 2023
IDEVAX is looking forward to attend the International Papilloma Virus Conference – IPVC 2023 in Washington DC from April 17 to 21, 2023. You can find us at poster board 165 (#1766) at the 📍 Walter E. Washington Convention Center.
Meet our CEO, Vanessa Vankerckhoven to learn more about intradermal vaccination. She'd love to explain how this route of administration is beneficial for prophylactic and therapeutic HPV vaccines.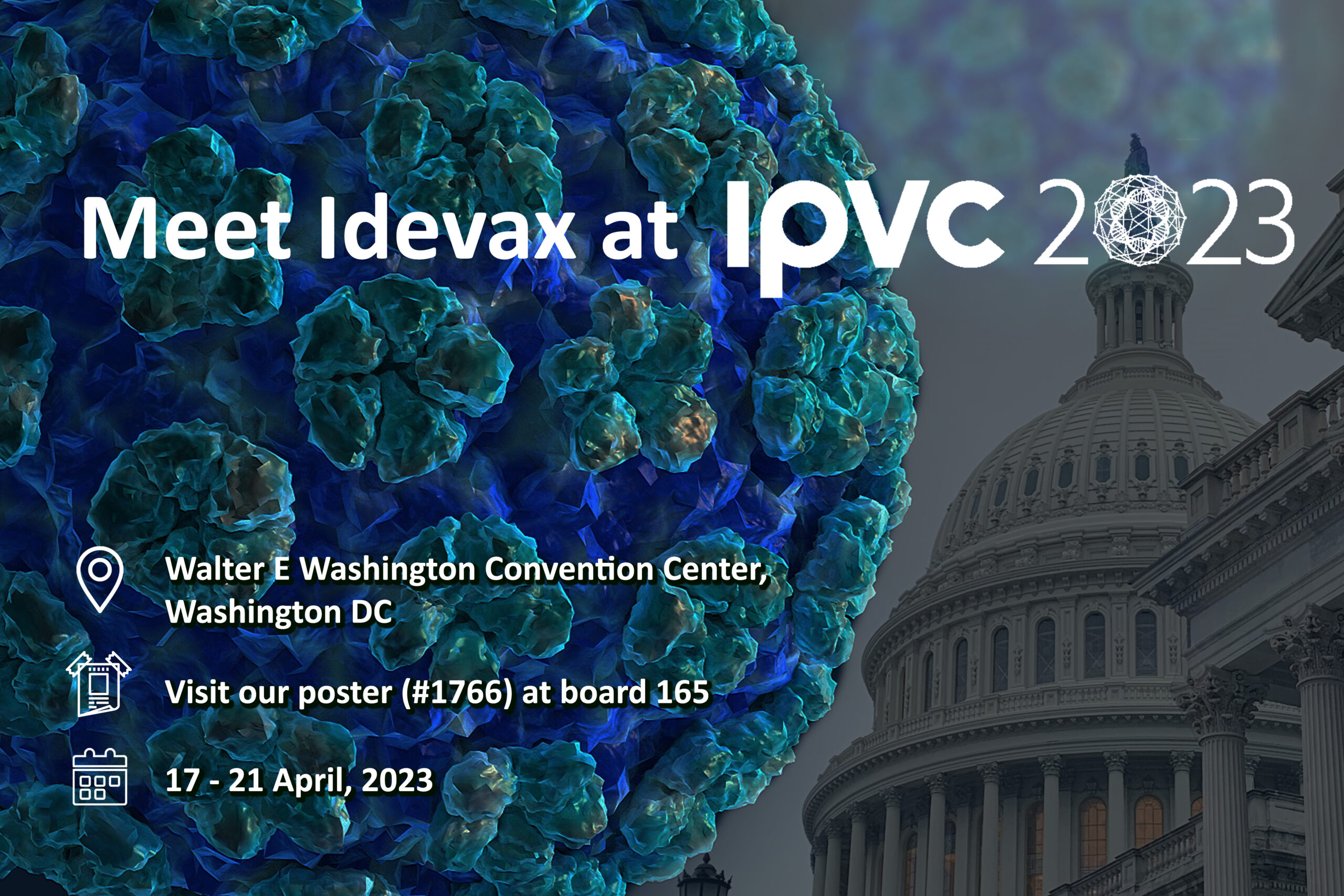 Our CEO is looking forward to learning all about the latest trends and science on HPV. Understanding more on the key developments in prophylactic and therapeutic vaccines tackling the virus able to cause cervical cancer among others.
Come and check out our poster entitled: "Preclinical Performance of a novel drug delivery device for reliable intradermal vaccination". Learn more about our flagship innovative device VAX-ID®, a game-changing medical device for accurate, standardized, and easy intradermal drug delivery.