IDEVAX has exciting news 📢 
We're proud to announce that the Idevax team continues to grow! Lydia van Geloven is joining the team as an independent business development consultant.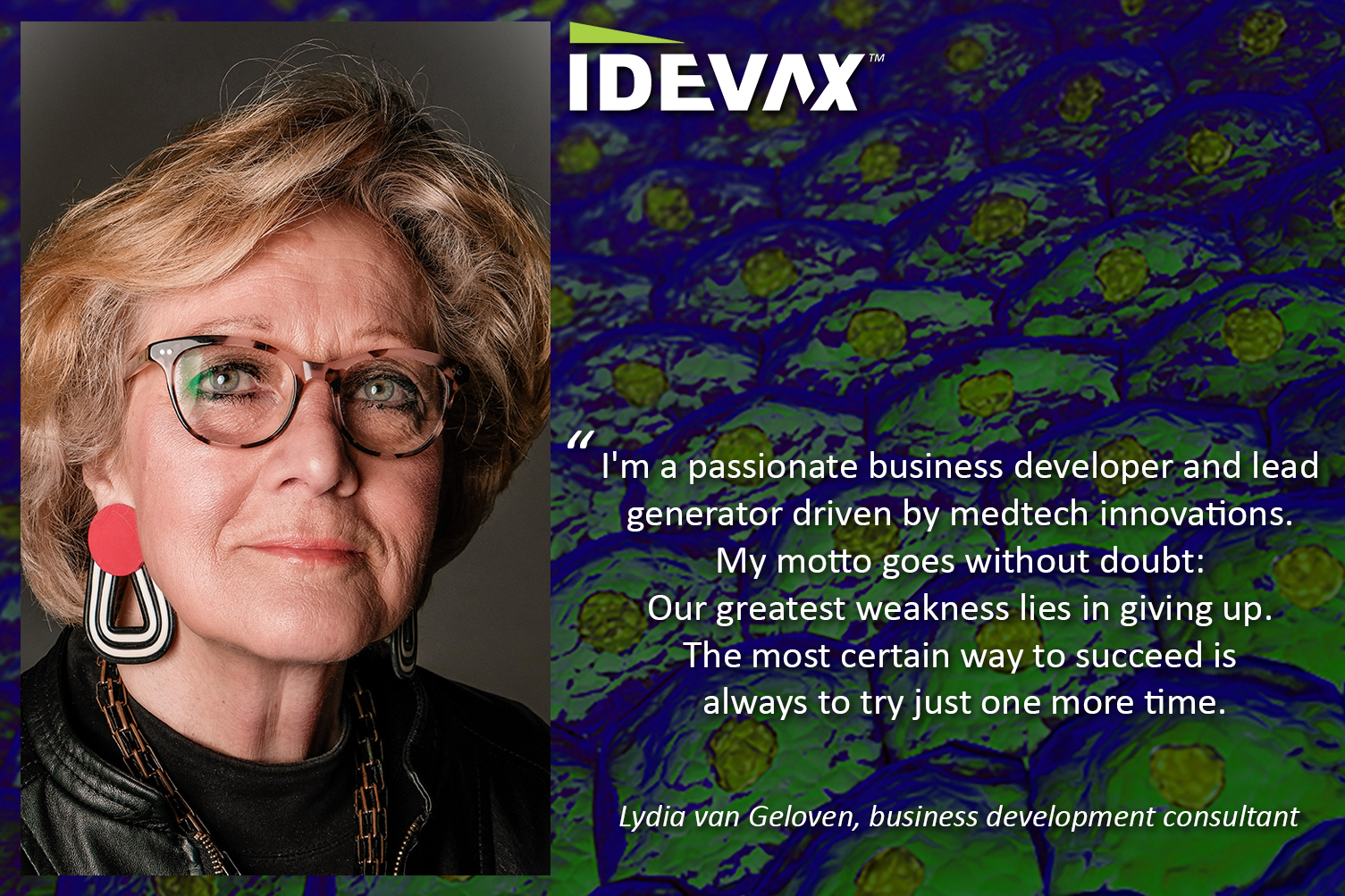 Lydia has long history and experience in business development, lead generation, and account & CRM management. She's always eager to create awareness about medtech innovations, plant seeds and share her enthusiasm during calls with potential leads.
We're looking forward to working with her and grow our business!